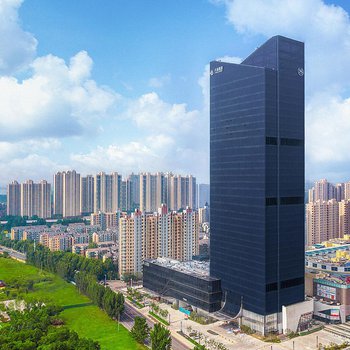 The Sheraton Hotel is one of the newest hotels in Kaifeng, having opened in 2020.
The hotel offers easy access to Songchenglu Railway Station, just 2km away. The nearby area boasts an abundance of attractions including Kaifeng Urban Planning Exhibition Hall, Kaifeng Silver Beach and Kaifeng Museum.
At the end of a busy day, travelers can unwind and relax in the hotel or go out and enjoy the city. This Kaifeng hotel provides parking on site.
Our guests rate this hotel as one of the best hotels for cleanliness. For guests traveling with families, this hotel is consistently one of the most popular choices.